Global banner campaigns Mergers & Aquisitions examples.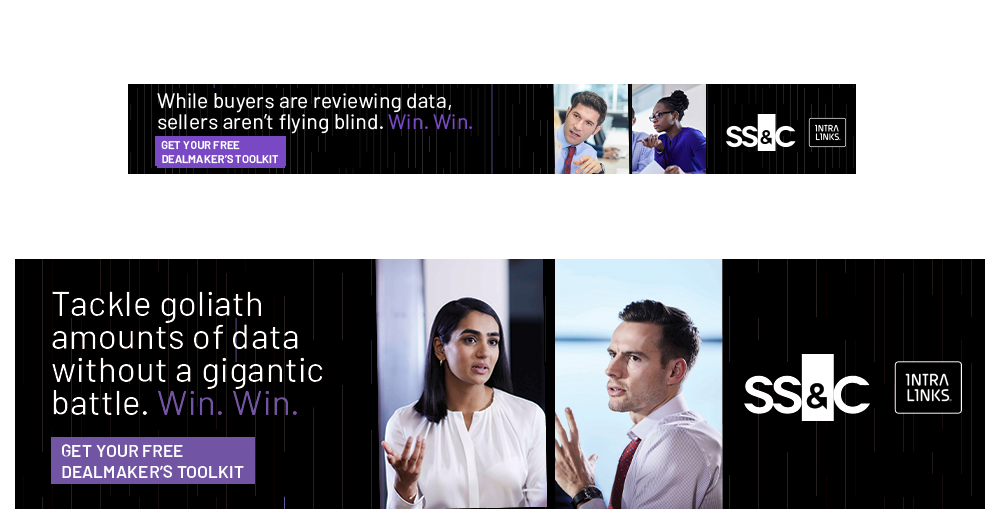 Digital media drove to landing pages containing compelling content to the targets.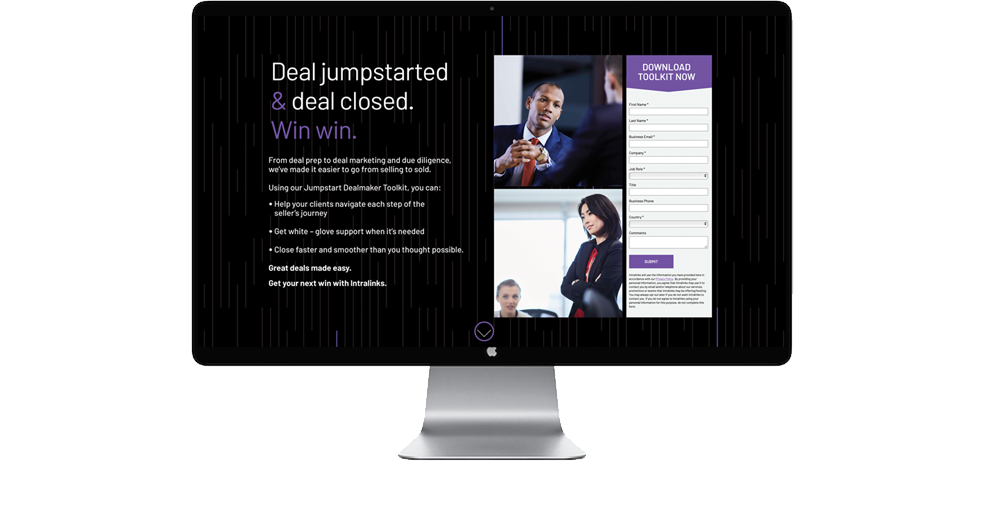 Alternative Investments global banner examples.
DealVision banner example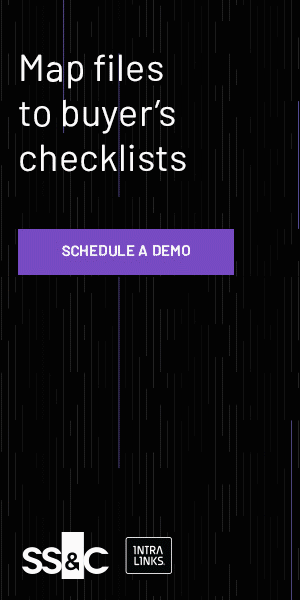 Watch the DealVision animated video example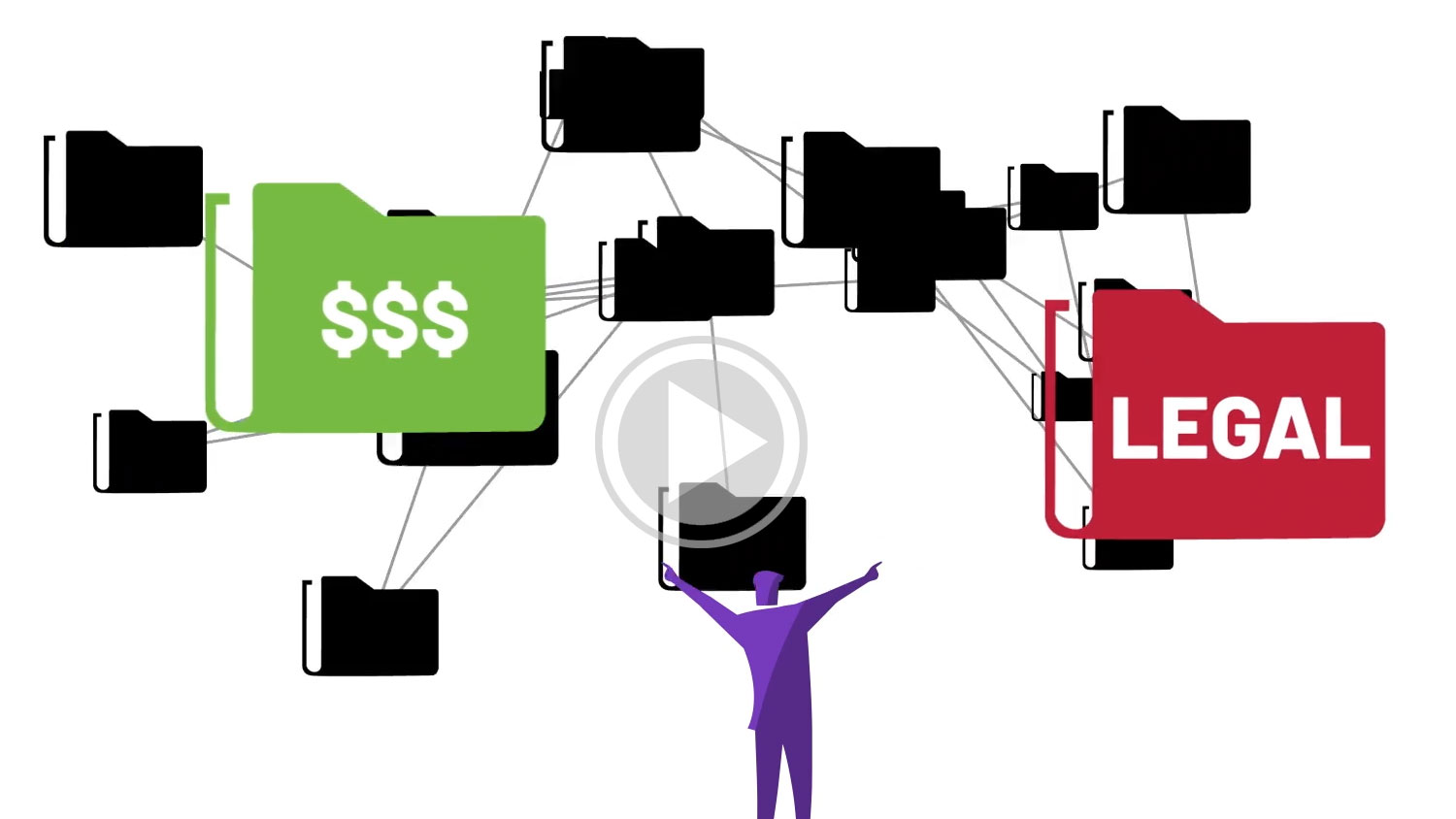 We then took the campaign and had some additional fun by creating highly customized brand activations for a series of customer events in major cities around the world. Here are a few examples from TAO NYC.

Artist Waka Flocka was tapped to perform at TAO NYC.

Custom messaging also ran the entire 40' length on top and infront of the TAO bar.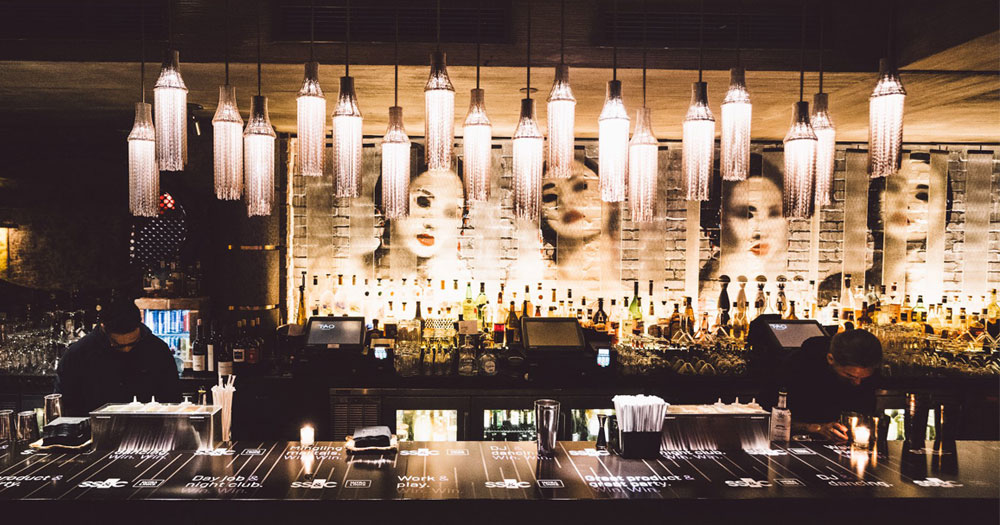 Singapore brand activation event examples.