About our team.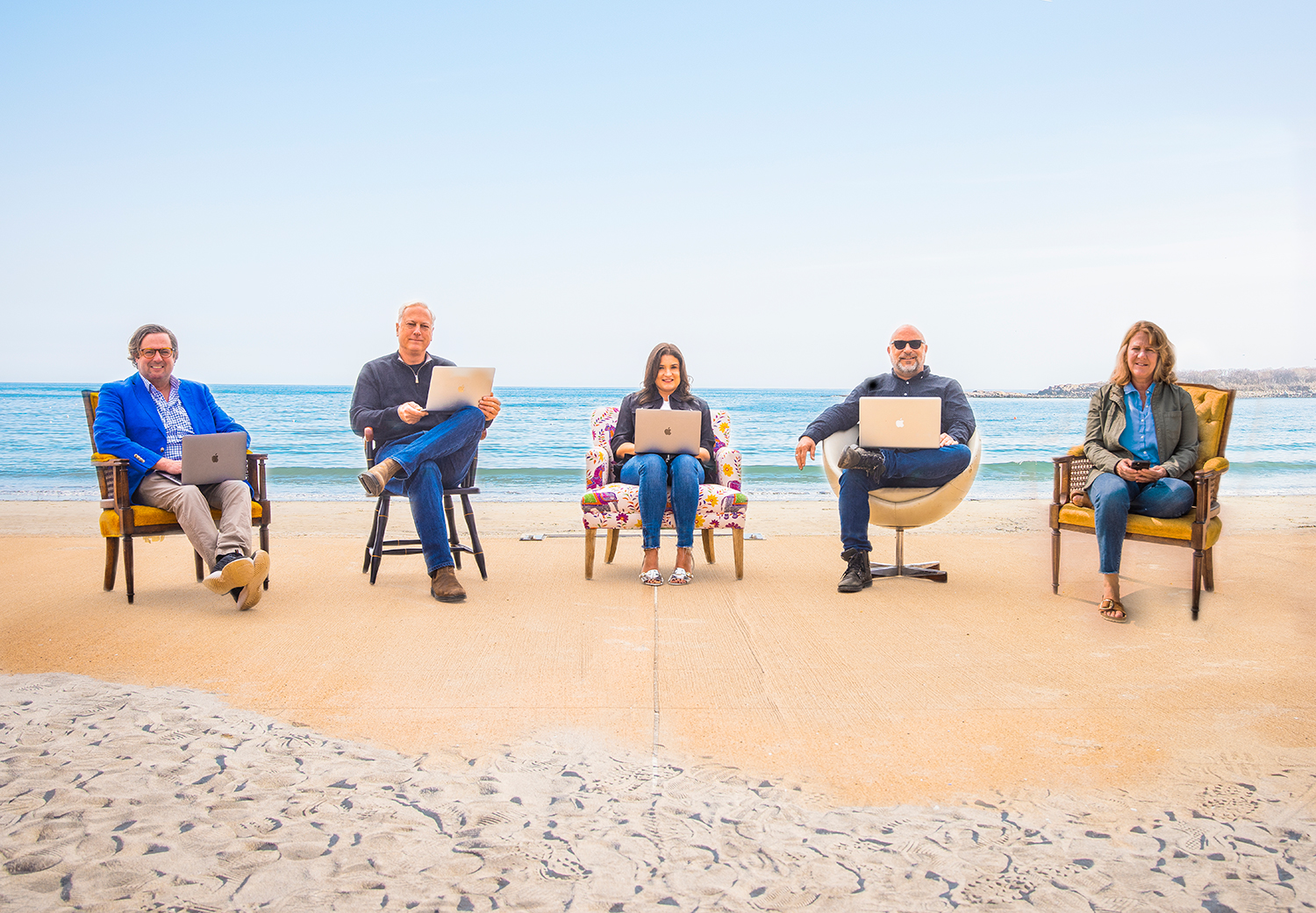 We are passionate creators, collaborators and brand strategists.
We are Brand Strategists, Creative Directors, Content Creators, Art Directors, Writers, Designers, Photographers & Directors, Developers & Account Managers that all share a love for discovery and creating strategic work we care about to help build our clients brands and businesses.
Founding partners Michael Ancevic and Steve Mietelski have been friends, a practicing creative team and managing SVP Creative Directors for over 25 years at tier-one creative agencies. Michael and Steve lead a team that creates a hands-on unique flat-structured agency based on the philosophy of Magic Meets Reality where clients have direct collaboration with top-level experienced strategic and creative talent. The partners have had key roles at industry-leading agencies like MullenLowe, Chiat/Day, Hal Riney, Cramer Krasselt and McCann Erickson. They're strategic creative adults who've consistently produced innovative, business-driving, award-winning integrated creative work for local, national and global brands.
By partnering with our team, you get:
Outside the bubble thinking.
Our creativity knows no boundaries. We offer decades of strategic and creative experience driving next-level engagement across channels with audiences in a spectrum of categories. Healthcare, real estate, automotive, travel and hospitality, lifestyle, fashion, high-tech – you name it. A beautiful recipe of knowledge fueling innovation.
Creative flexibility.
We fit in the compact car space for a reason: it's simply more efficient. Our goal is to make sure the right resource is assigned to each task at hand—no matter the client category, project, or budget.
A true partner.
We play nice in the sandbox. We strive for seamless collaboration and integration with our clients. We value transparency to create a level of trust that helps us all work better and succeed more often.